A new trailer for FromSoftware's new game "Elden Ring" (PS5 / PS4 / Xbox Series X|S / Xbox One / Steam) has been released. In addition to the "game introduction trailer" that explains the gameplay flow, the new video consists of two different TV commercials.
 The Elden Ring is a completely new game from From Software, known for the Dark Souls series and SEKIRO, and is scheduled for release on February 25, 2022. The game is a royal evolution of the "Dark Souls" series, with dungeons to explore and challenging battles to enjoy, as well as vast open fields and unique elements such as spirits and stealth to aid in battle. For more detailed information about the game, please check out this special portal site.
Trailer released to explain the game flow!
 The game's introductory trailer is just under 7 minutes long, explaining what the player's alter ego, the Fading Man, can do in the "Land of Narrows", the setting of Elden Ring. In the video, you can see equipment, characters (NPCs), areas, and other things that may not have been shown in the previous videos.
ELDEN RING Game Introduction Trailer [2022.2].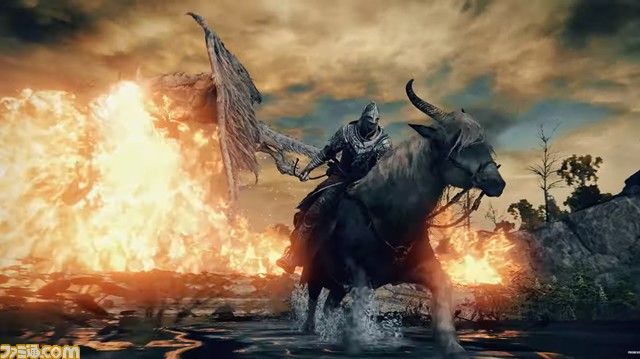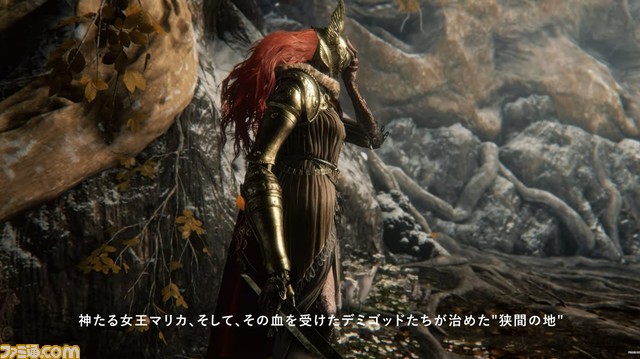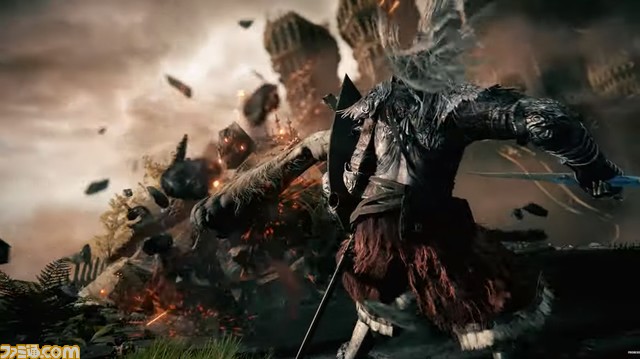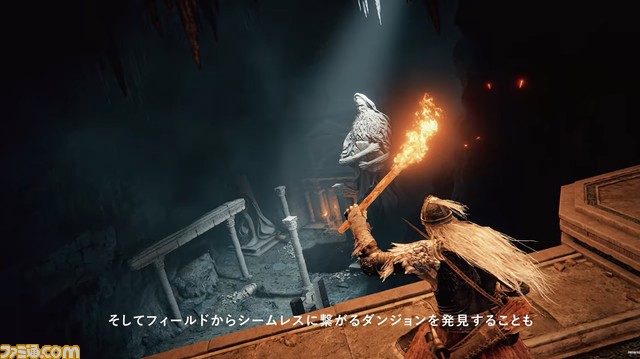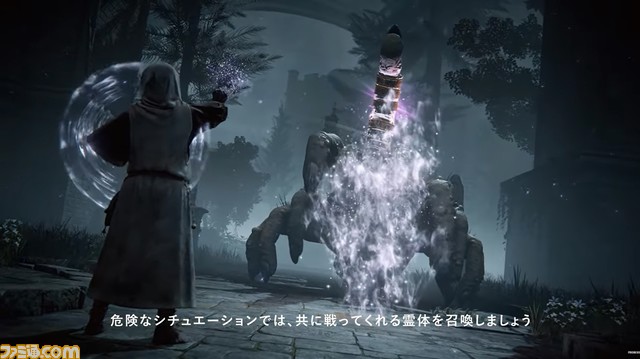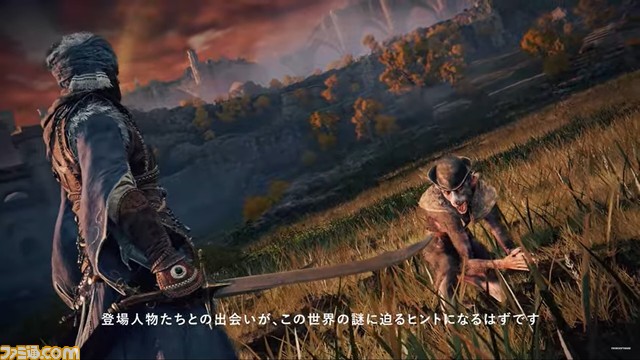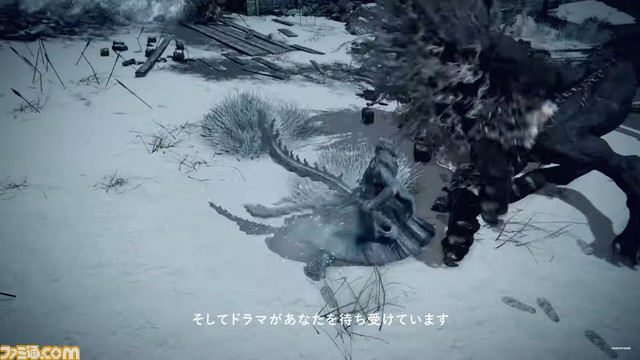 Two TV commercials also released!
ELDEN RING TVCM ver.1 【2022.02】.
ELDEN RING TVCM ver.2 【2022.02】.
This article is an English translation of an article from Famitsu.com which is distributed on a trial basis. The article prepared in Japanese based on information in Japan has been automatically translated using the "DeepL" translation tool. For inquiries regarding the translated English article, please use the "Inquiry Form". Please keep in mind that inquiries will only be accepted in the Japanese language.